TR7 2022 DECK COMPETITION
Like every year, we are on the hunt for a new TR7 graphic!

Do you want to design the future TR7 2022 Deck?
Here is your chance if you've got what it takes... 
PICTURE: LAST YEAR WINNER
We are looking for a new artist/illustrator/amateur that would like to collaborate with us and be part of our TR7 Deck Collection! There is no limit on the amount of designs you can enter, we want to see all of your best ideas so go big or go home! 
As a winner of the competition we will print a batch of decks with your design and you will receive any shape/size deck with YOUR design, plus £100 voucher to use in TR7 Skate/TR7 Skatepark* Download the template below and get designing!
The higher resolution the better. We accept all kinds of artwork including: photos, paintings, pencil, spray-paint.
There is no limit! 
.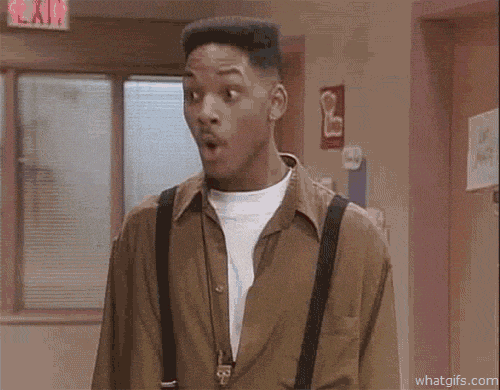 COMPETITION CLOSES ON JANUARY 15th, YOU CAN SEND US YOUR DESIGNS UNTIL THEN.
Winner will be announced FEBRUARY 1ST & receive their custom deck as soon as the first batch is printed.
Download now...

Please email your design to tr7skate@gmail.com with subject
"TR7 2022 DECK"